About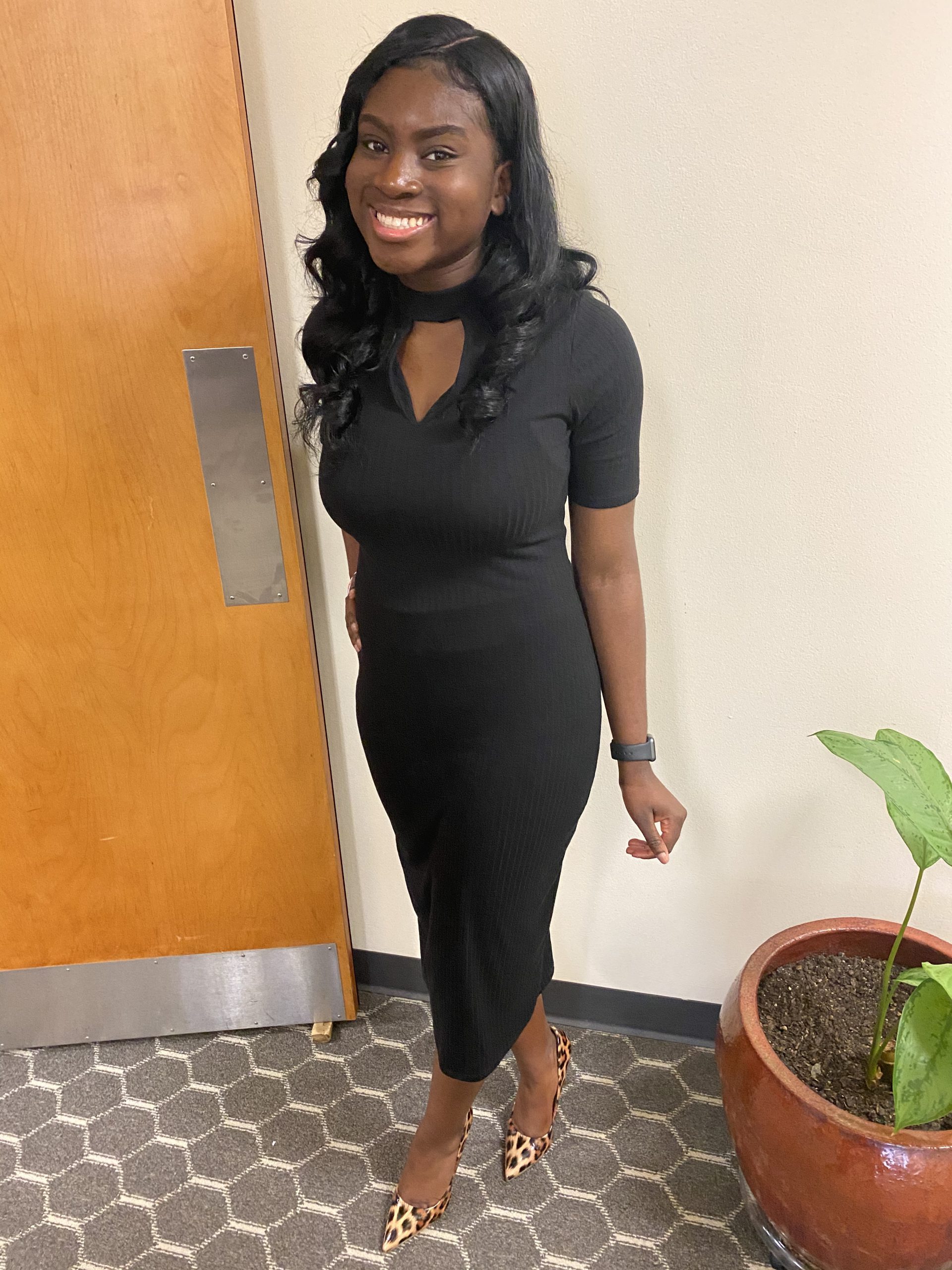 Jemima Kibula is a videographer, video editor, as well as a content creator. She works her best to excuse clients visions properly and aid them to bring their creative ideas to life.
Skills
Video Editing

Adding various things to videos to properly execute what your trying to accomplish
Blog Post
Sorry, no data matched your criteria.